ONLINE BOILER TRAINING
BE SAFE. BE SMART. BE EFFICIENT.
Why Boiler University?
At WARE, we believe in hands-on training with familiar boiler equipment conducted by seasoned boiler industry professionals. We also believe that the investment in our multi-million-dollar training facility can bring the knowledge of WARE's Boiler University online. So, we developed an online training platform to take our experience to the industry for the ease of our students while at home.  
CONTINUING EMPLOYEE EDUCATION
In addition to being an investment in your company's future, WARE Boiler University is also an investment in your employee's future. Classes taught at Boiler University are certified adult education courses accredited by Western Kentucky University. Those who graduate Boiler University can apply 2.4 accredited hours to additional education goals, making it one of the only boiler training programs to make a lasting contribution to your employees' futures. We welcome you to learn more about WARE Boiler University and determine which of our scheduled class brackets is right for you and your personnel.
"NEW - WARE Boiler University Classes held in Kentucky are now approved as continuing education for HVAC Journeyman license holders in KY".
LEARN FROM INDUSTRY PROFESSIONALS
WARE Boiler University combines detailed collegiate-style lecture and lab training as well as online training presented by experienced professionals with hands-on field training on fully operational equipment. Classes and topics are selected to improve productivity and success on the job, as well as many other subjects essential to the optimal operation of industrial boiler equipment.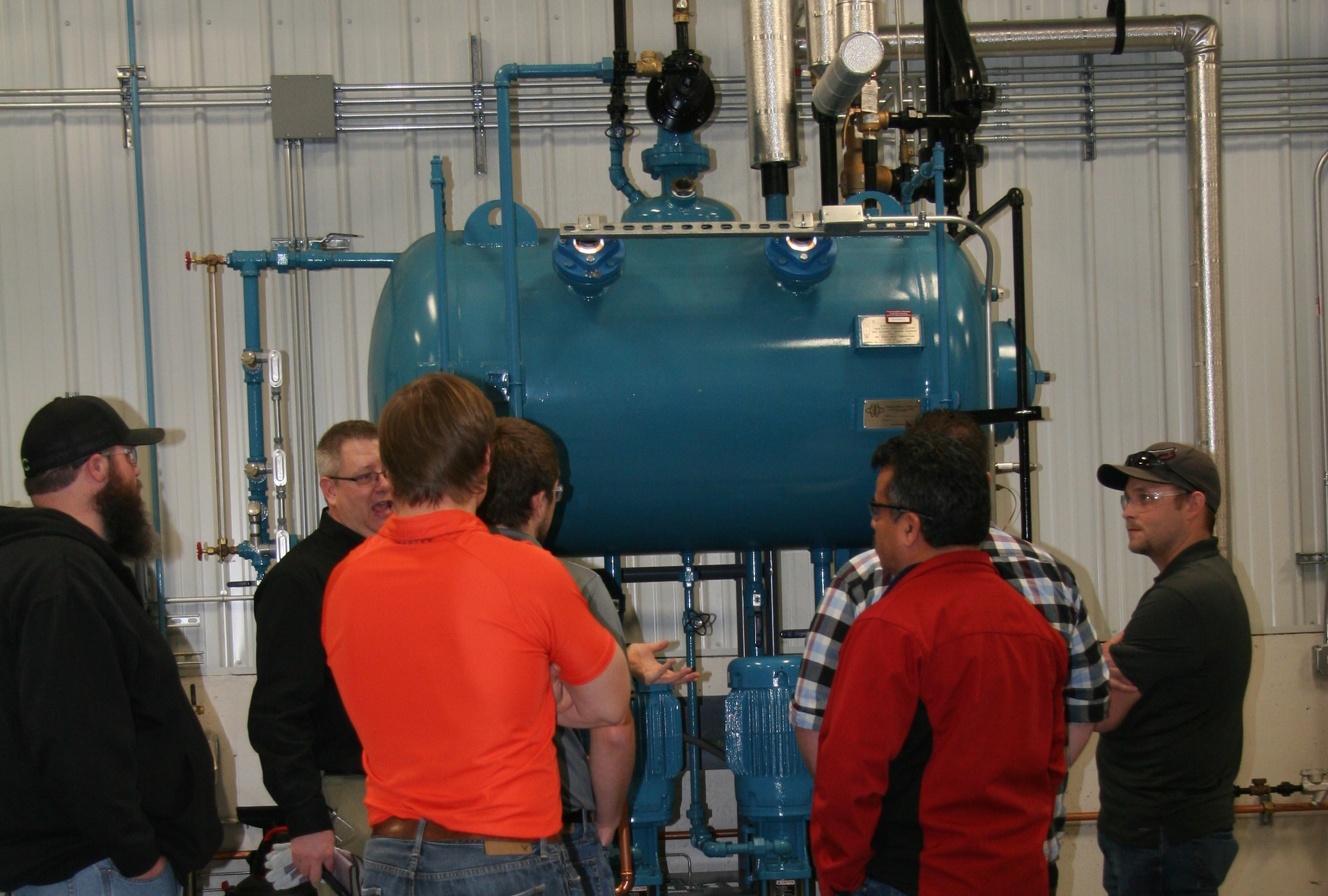 Learn an understanding of feedwater systems.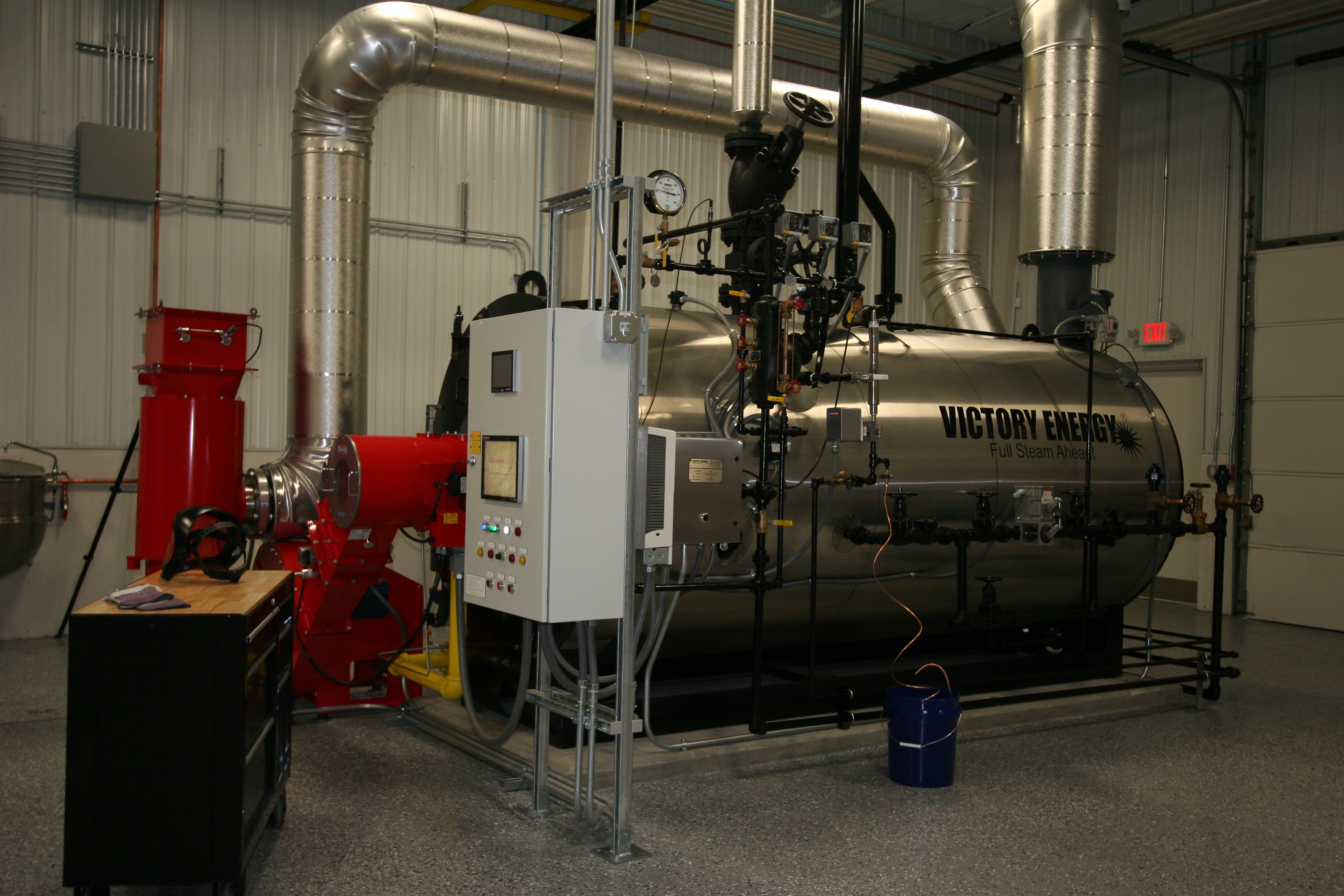 Learn the important aspects of boiler operations.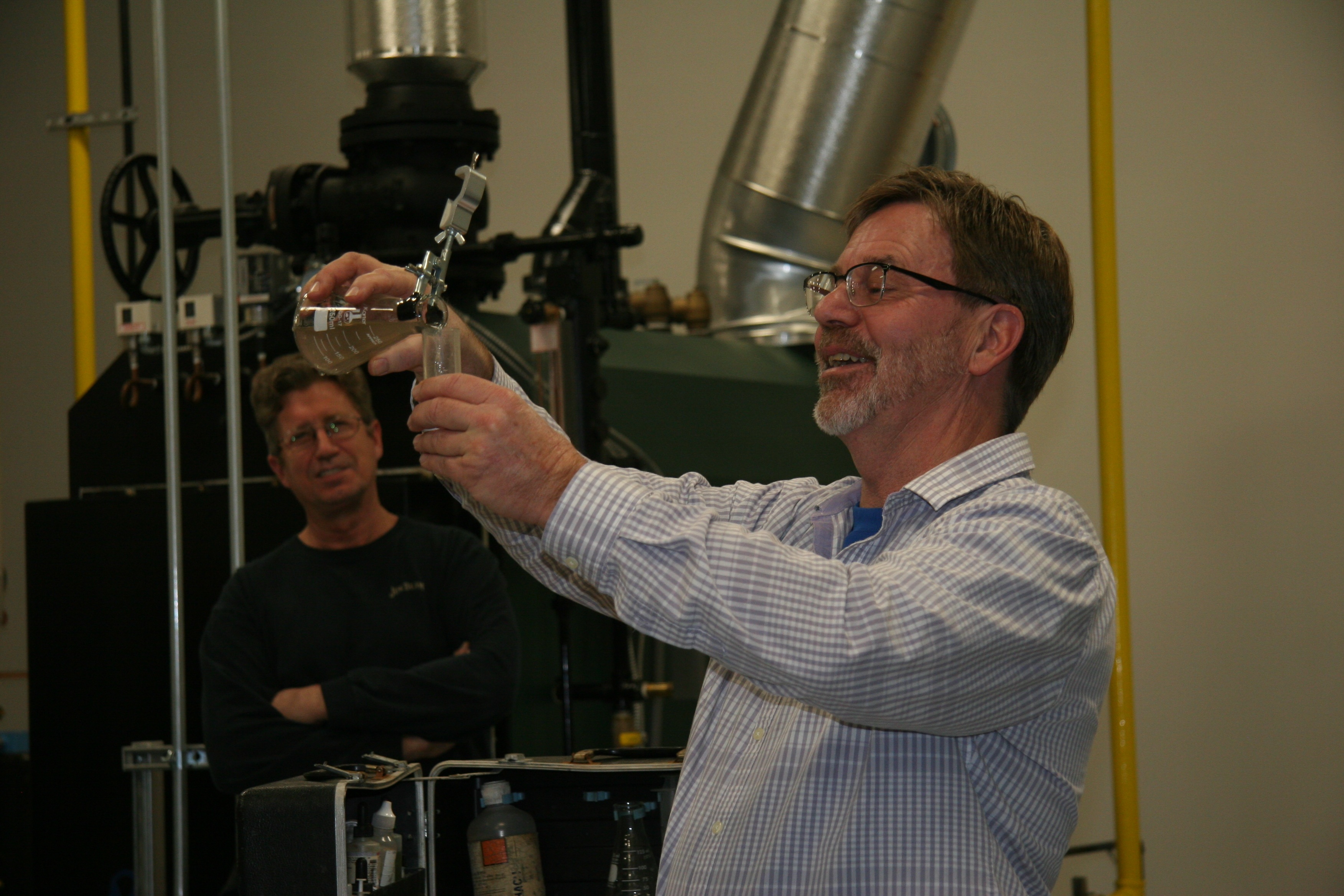 Boiler System Water Chemistry
Learn what you didn't know about water chemistry.